Together we're as relentless as migraine. Fill out the form below to pledge your support to do your part to

Move Against Migraine.
Move Against Migraine is an initiative created by the American Migraine Foundation (AMF) rooted in the reality that migraine is a major disabling neurological disease.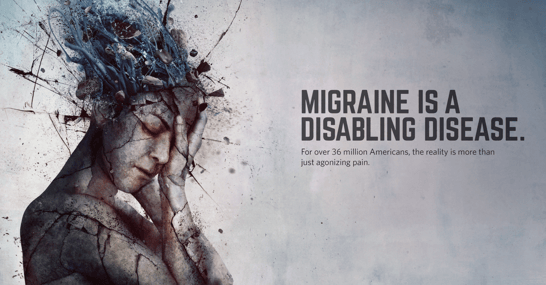 Migraine affects more than 39 million men, women and children in the United States. Move Against Migraine strives to empower individuals living with migraine to advocate for themselves to find the support and treatment they need.